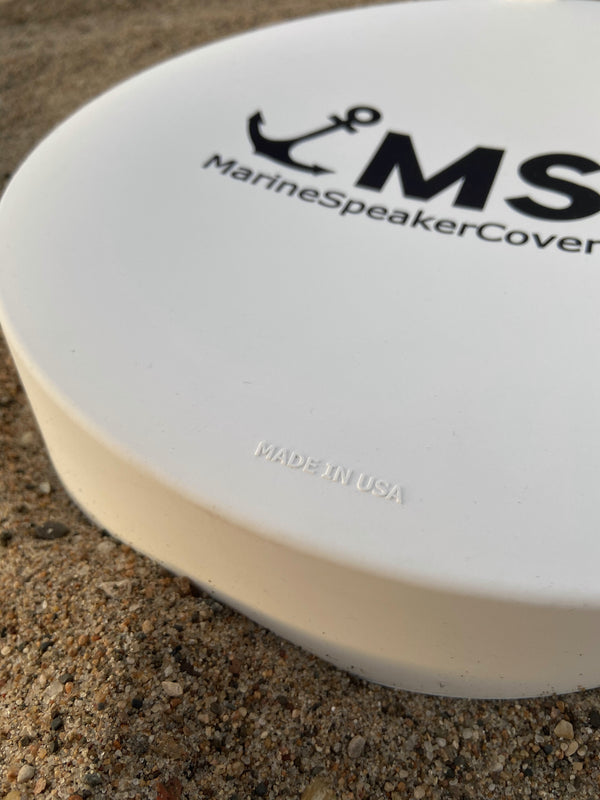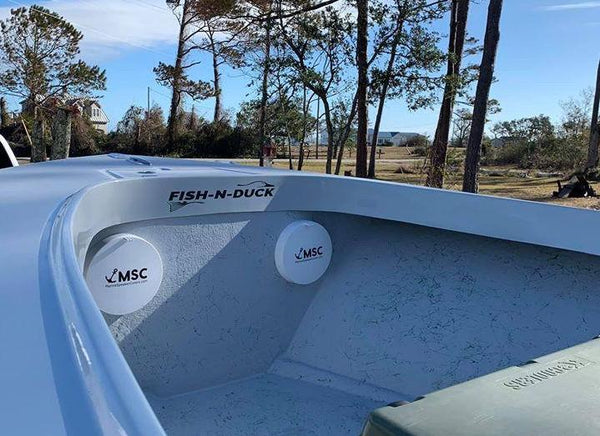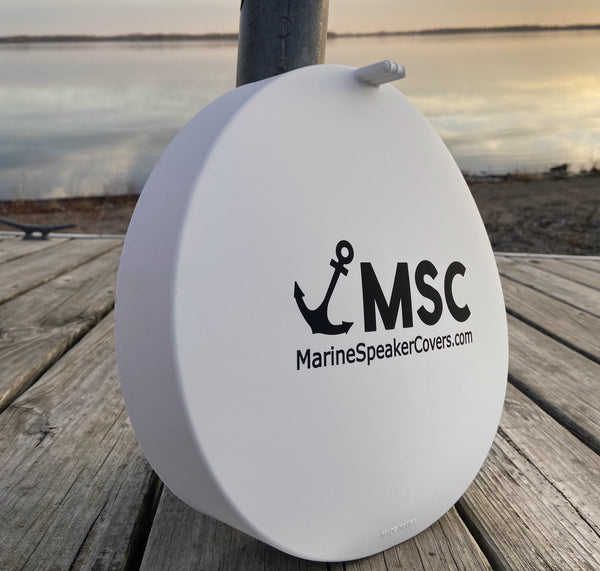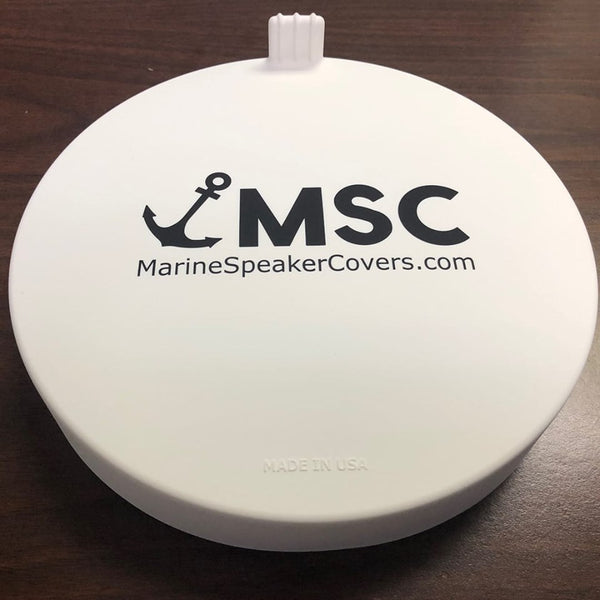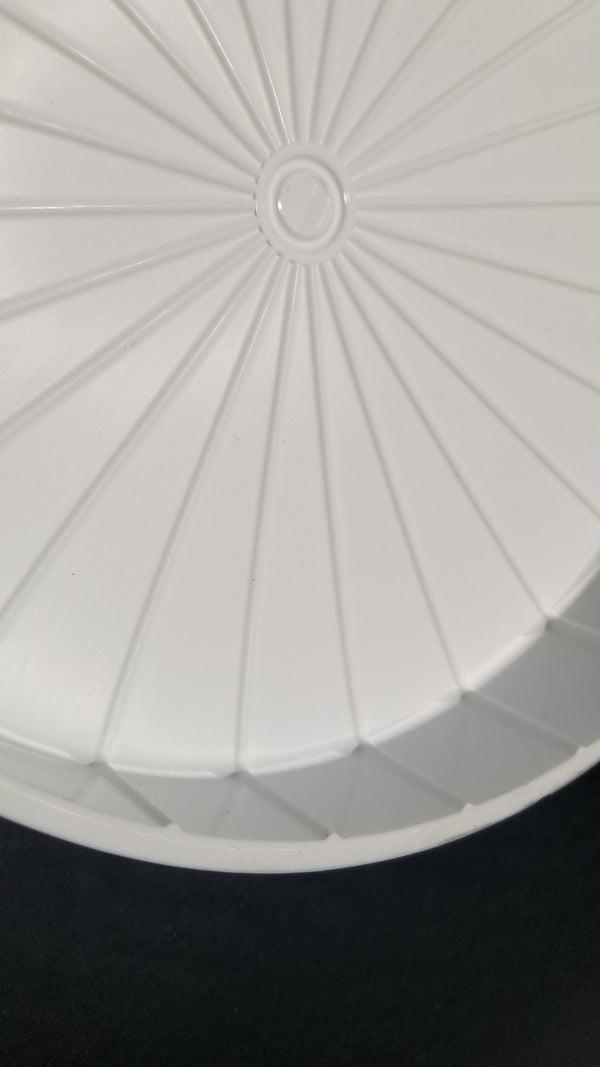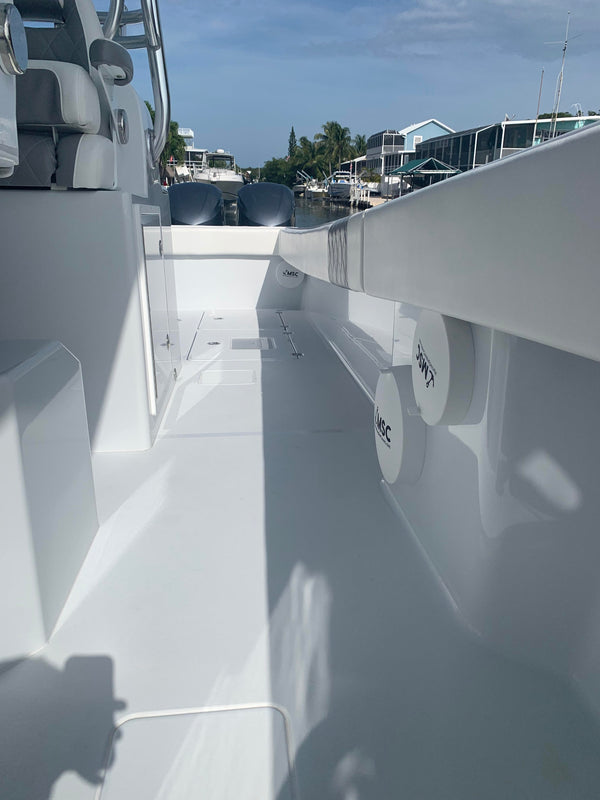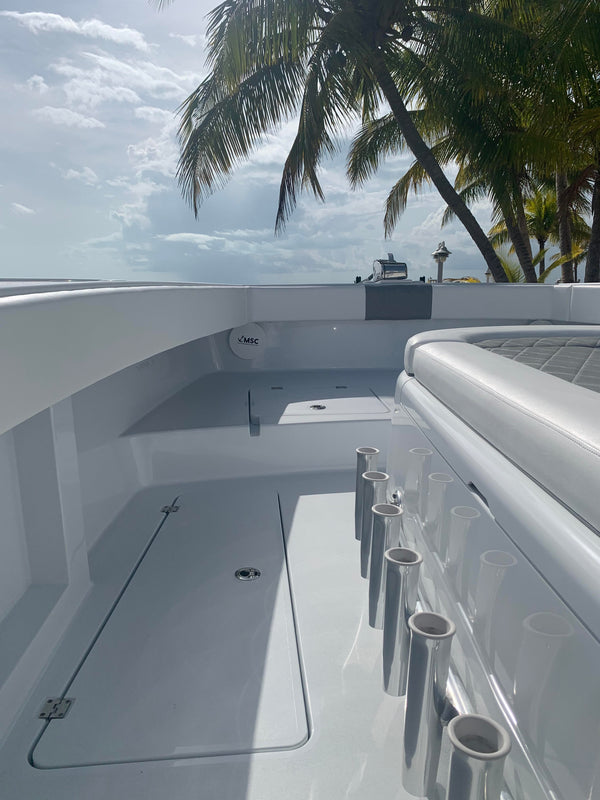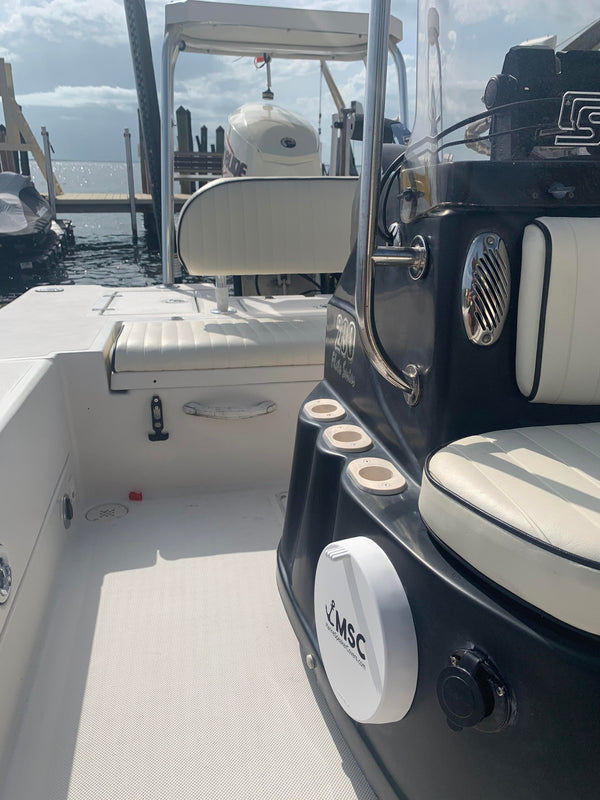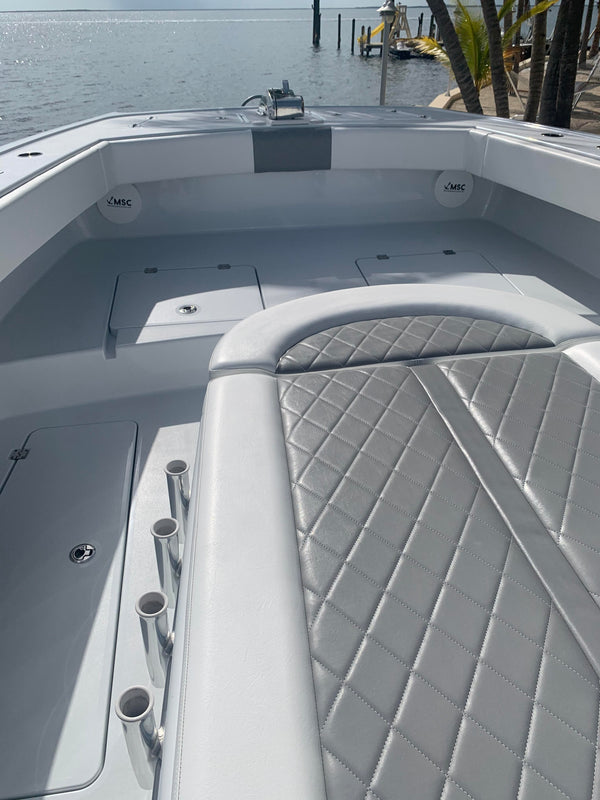 NOT SOLD IN PAIRS. QUANTITY OF ONE GETS YOU 1 COVER. 
Free shipping on orders over $50
Protection from water, dust, salt, & sun 
Leaving your new marine speakers outside without a cover is like opening the hood of a brand new convertible in the rain. The elements will take a toll on your investment, shorting connections and muffling the crisp, powerful sound of quality marine speakers. Water and electronics obviously don't mix, but dust and UV rays are a speaker's silent killers. Save yourself another expensive future purchase and make the most of every minute out on the water.
Made in the USA
UV-rated silicone and a protective coating used by the US Military

Patented ribbing on backside allows moisture to escape if present (leave 1 mm gap between the fiberglass of your boat and the backside of the cover for proper air flow)
Flex-Fit or we'll fix it
JL Audio's 10 inch M, MX,M3 and M6. Will also fit the Fusion and Wet Sound 10 inch subs

All covers backed by a 30-day money-back guarantee. If you give them as a gift, call or email if they don't fit, and we'll exchange them.
Like with all covers, remove before traveling at high speeds.

We're happy to answer any questions about fitment. E-mail Brian @ bwilkey@marinespeakercovers.com