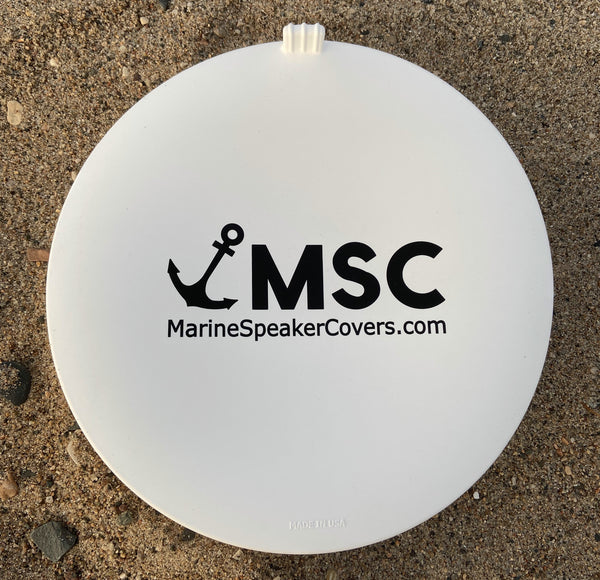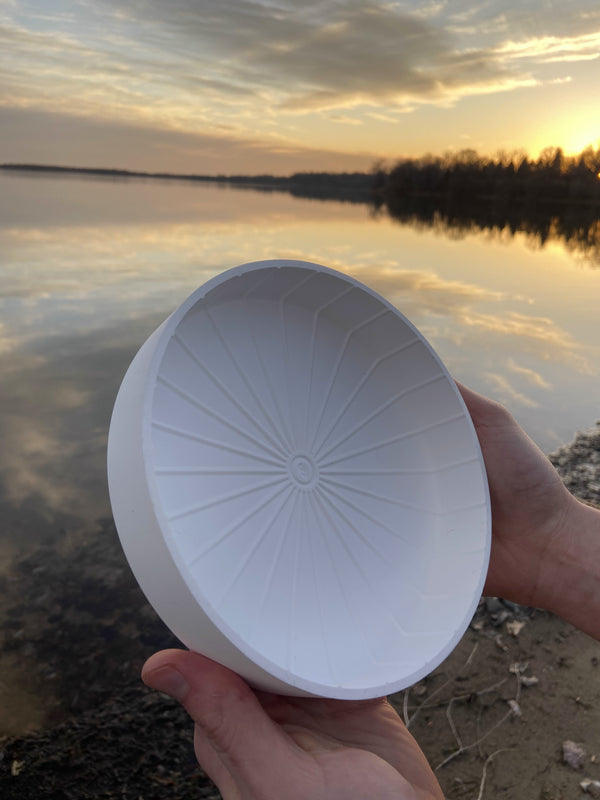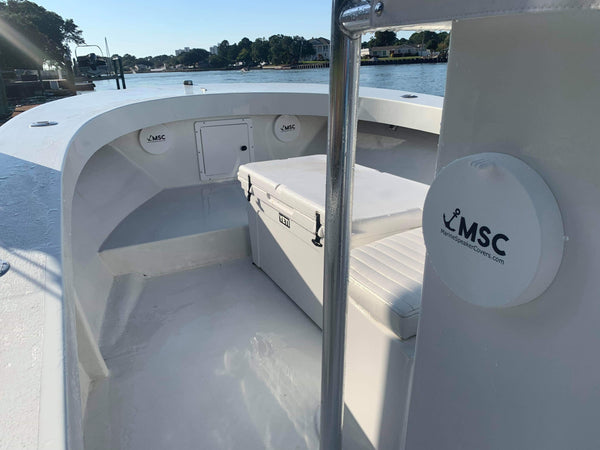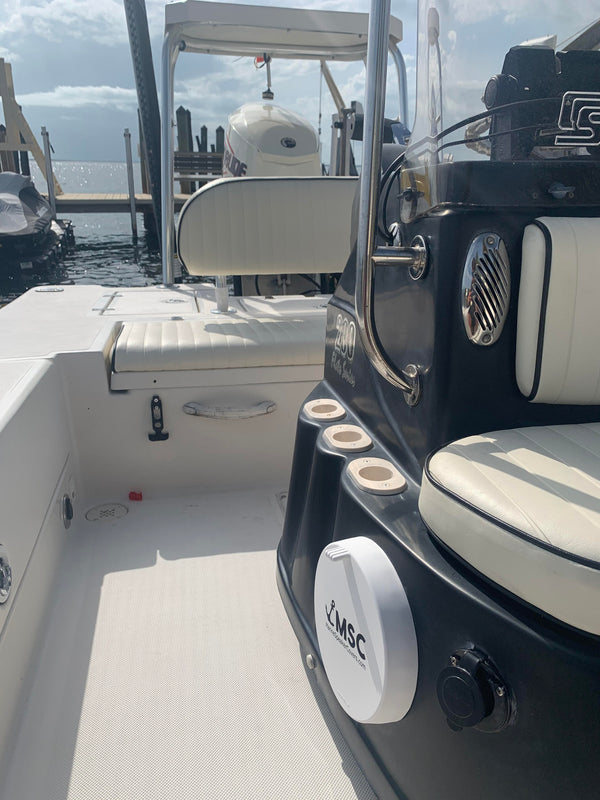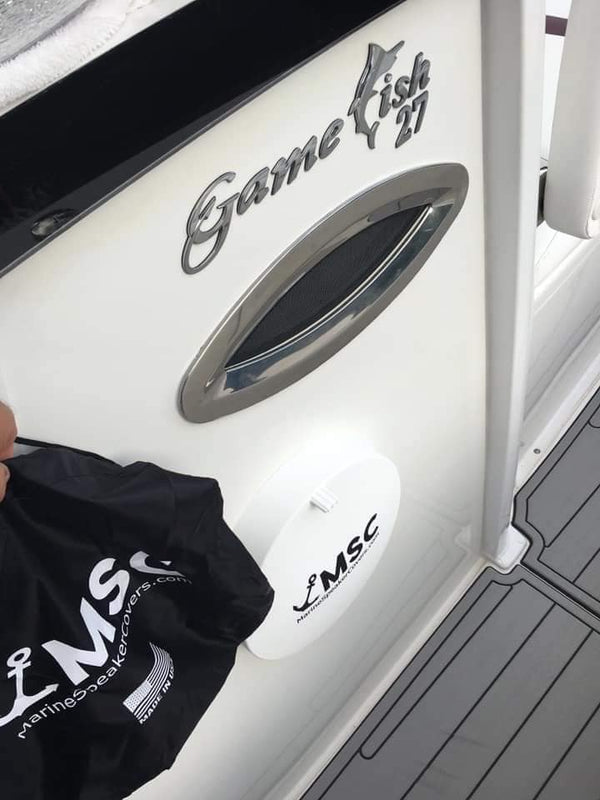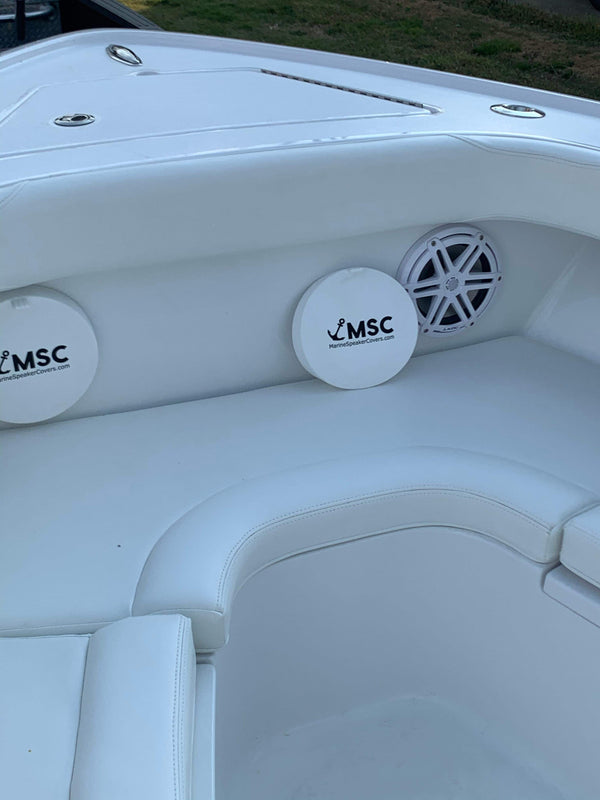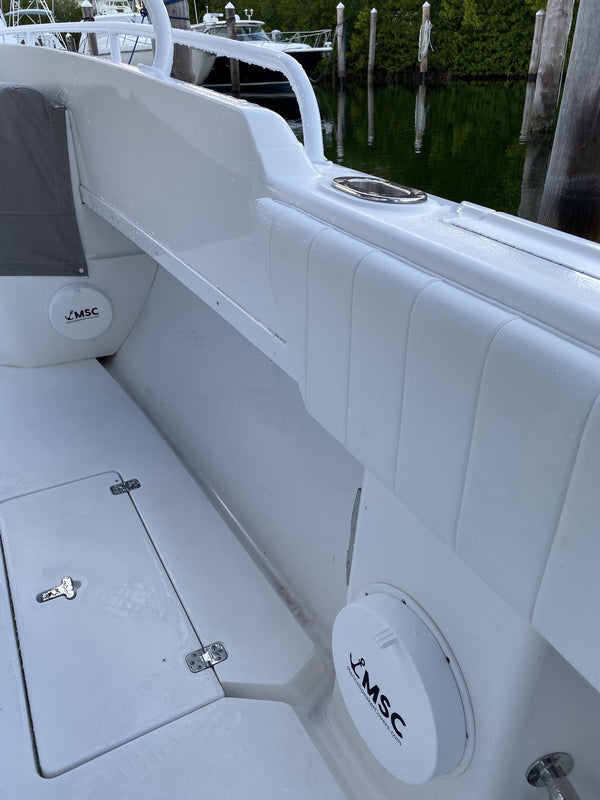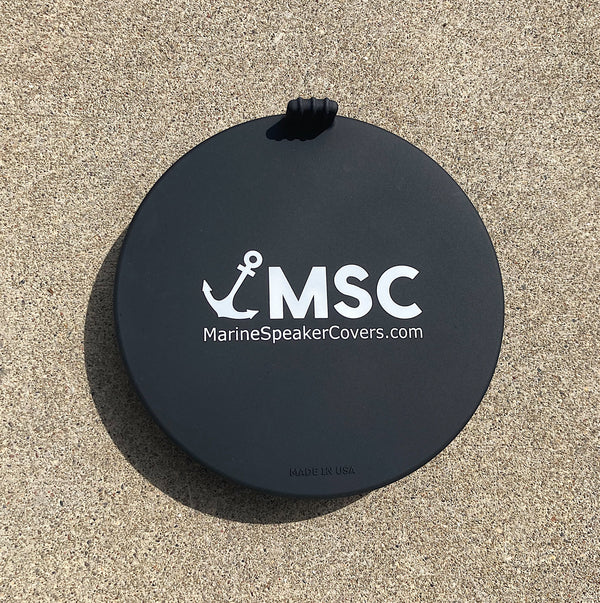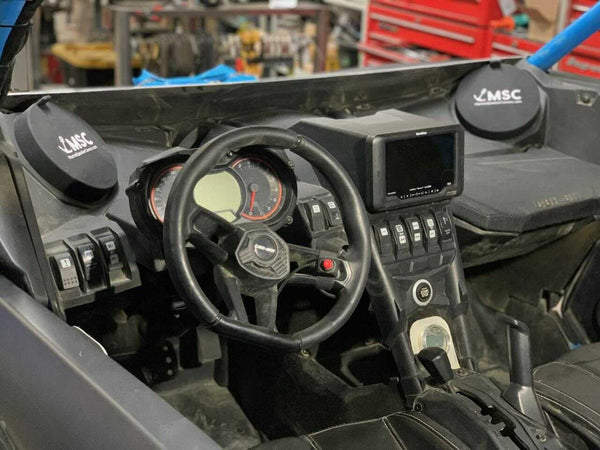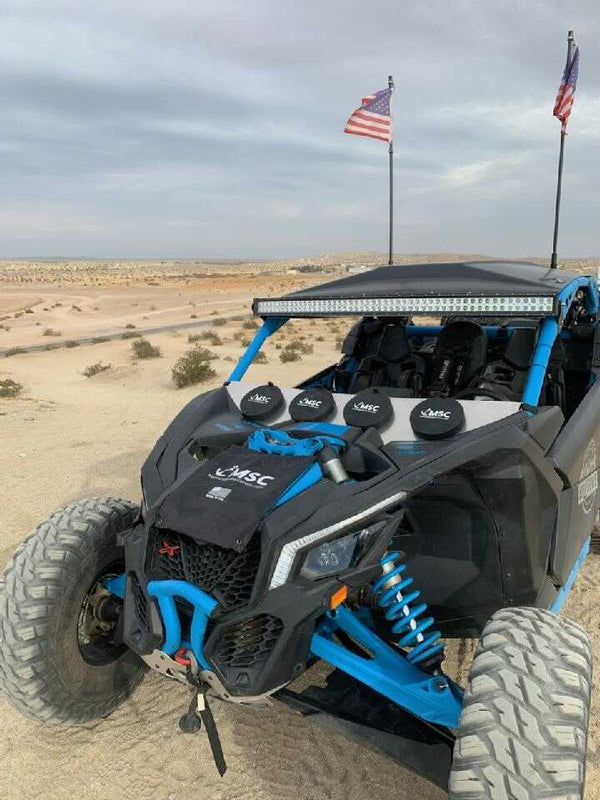 SOLD AS A PAIR (Order a Quantity of 1 and get 2 covers)
Black covers are back in stock!!!
Free shipping on orders over $50

Protection from water, dust, salt, & sun 
Leaving your new marine speakers outside without a cover is like opening the hood of a brand new convertible in the rain. The elements will take a toll on your investment, shorting connections and muffling the crisp, powerful sound of quality marine speakers. Water and electronics obviously don't mix, but dust and UV rays are a speaker's silent killers.
Save yourself another expensive future purchase and make the most of every minute out on the water. 
Made in the USA
UV-rated silicone and a protective coating used by the US Military

Patented ribbing on backside allows moisture to escape if present (leave 1 mm gap between the fiberglass of your boat and the backside of the cover for proper air flow)  
It Fits or We'll Fix It
Stretches to fit top boat speaker brands (including JL Audio, WetSounds, JBL, Clarion, Fusion, Kenwood, Kicker, Infinity, Sony, MB Quart, and Memphis).

Will fit JL's new line of M3 and M6 speakers and their older MX series, but 

not  JL's older and smaller "narrow flange" M6.5 inch that measure 166mm or 6.535 inches
Fit's Rockford Fosgate M1, M2, Punch 6.5, Kicker 65 not KM60
All covers backed by a 30-day money-back guarantee. If you give them as a gift, call or email if they don't fit, and we'll exchange them.
Like with all speaker covers, remove before traveling at high speeds.
Have a question about fit? Contact Brian at bwilkey@marinespeakercovers.com